Latest Books
Wild Writings - Fiction and Nonfiction on the Edge
Edgy narratives, exploring the boundaries of imagination and reality, possibility and manifestation, freedom and structure, nature and civilization, desire and limitation.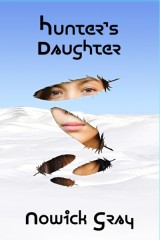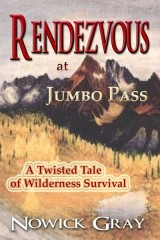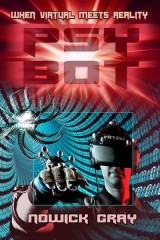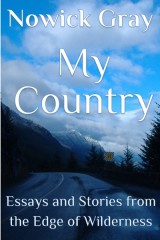 Latest Blog Posts
Nowick's Blog: essays, journal, reviews, poetry, creative nonfiction
Writings on Nature, Travel, Culture, Literature, Spirit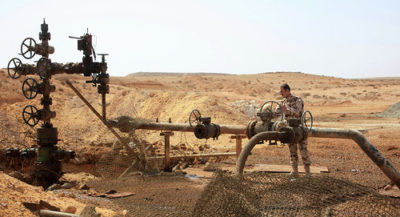 The news of the world, near and far, is dominated today by resource wars: military…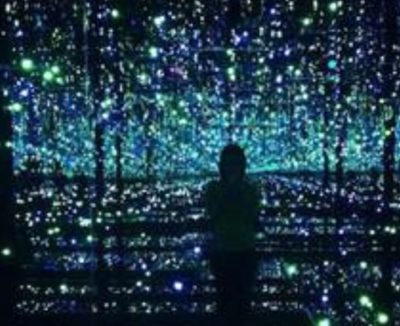 The daily news repeats episodes of bizarre shootings, with "lone nuts" killed outright or consigned…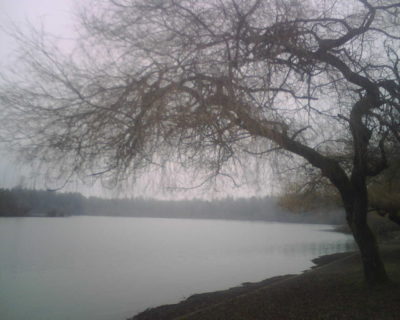 A day of gentle rain, mist hanging all day over the lake. I went there…
Free download - A Simple Guide to Self-Publishing - when you sign up for email updates.