Nowick Gray: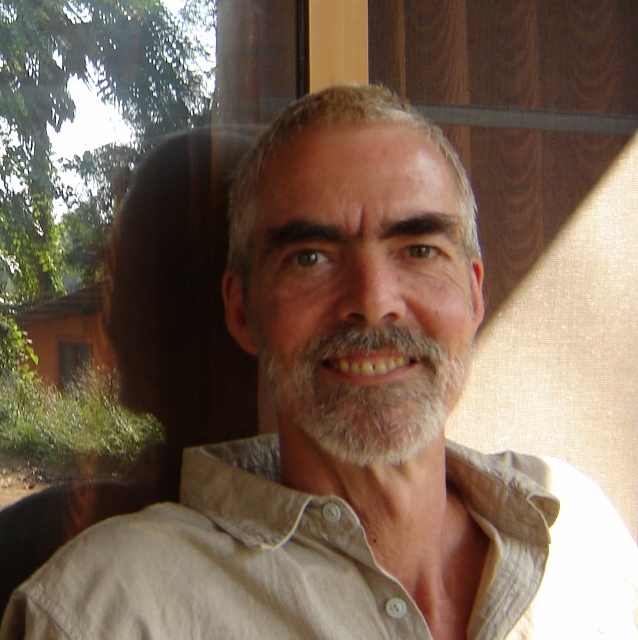 I write in a variety of genres, each work teasing the dynamics of choice among multiple realities: romantic relationships, plot endings, murder suspects, virtual worlds, alternate timelines, narrative loops, stylistic colorings.
Most of my stories and essays are set in places where I like to spend time: natural surroundings. My writing draws from two decades of homesteading in the interior mountains of British Columbia. Other adventures include teaching for three years in Quebec Inuit villages – an experience from which the mystery novel Hunter's Daughter arose – and indulging a lasting passion for West African drumming as a student, teacher, performer and author.
I have contributed short fiction and essays to a variety of periodicals and anthologies since 1976, when I received an MA in Canadian literature from the University of Victoria.  Currently working as a  freelance copyeditor, helping other writers improve their work for publication, I make my home in Victoria, BC, with winter travels in warmer locations.
---
Connect through social media…
Find out more about my writing…
Book and eBook editing help  and free resources for indie authors, writers seeking developmental editing, copyediting, or formatting for traditional publication or self-publishing